In-Seat Delivery. Done Right.
The ultimate in-seat Service solution for venues is here.
It's simple, it's intuitive and it's what fans are asking for!
SCHEDULE A DEMO
LEARN MORE
Realtime. Reliable. Efficient.
With SeatServe, fans get their food, drinks and merchandise delivered right
to their seats, so they never have to miss any of the action.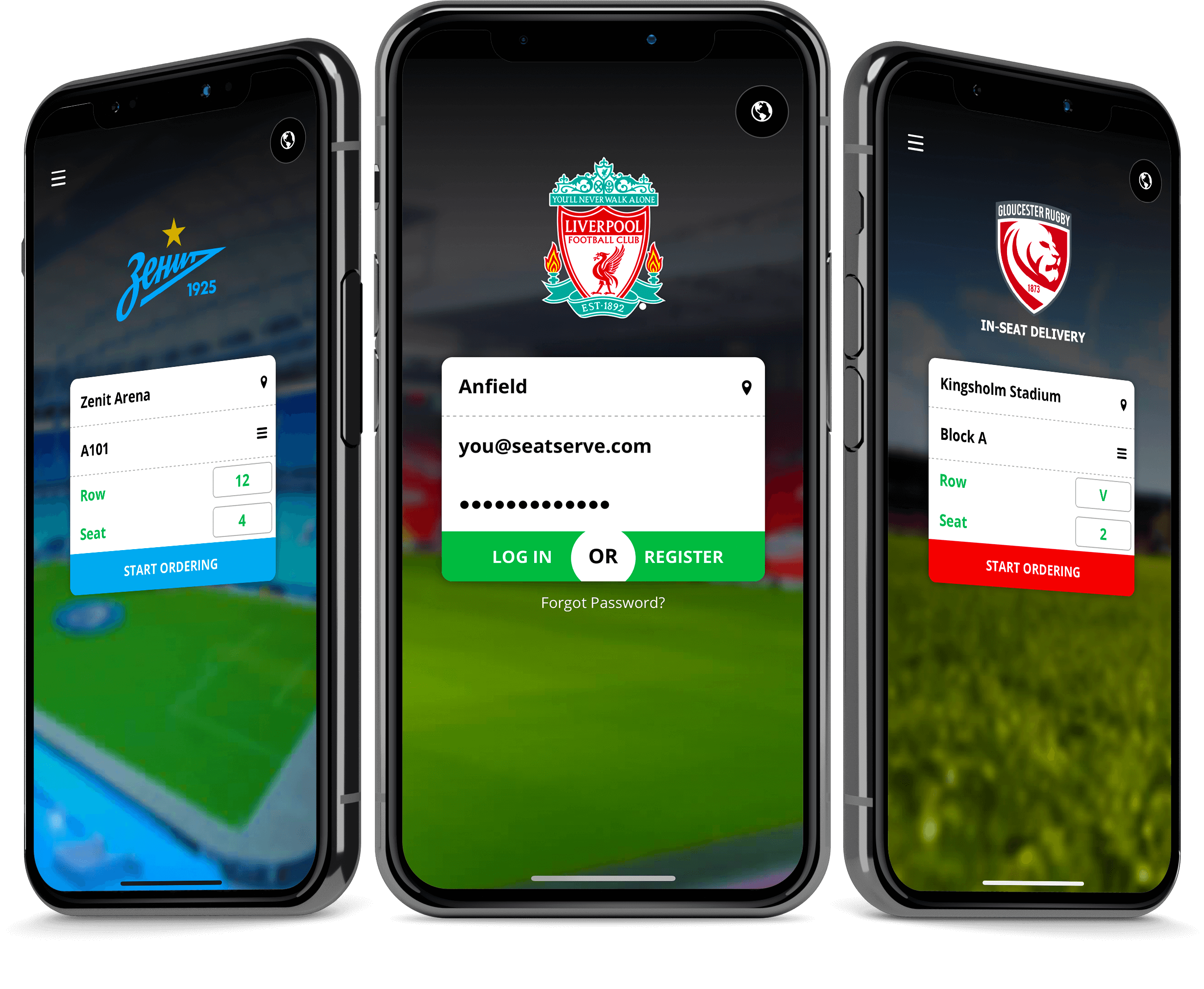 ---
Performance Enhancing Marketing
SeatServe is a
technology solution
marketing solution
activation solution
With support from our global marketing team, SeatServe creates innovative marketing solutions in untapped areas to propel your stadium into the next century, like real-time active-response push notifications for food and beverage sales, brand promotions and merchandise offers.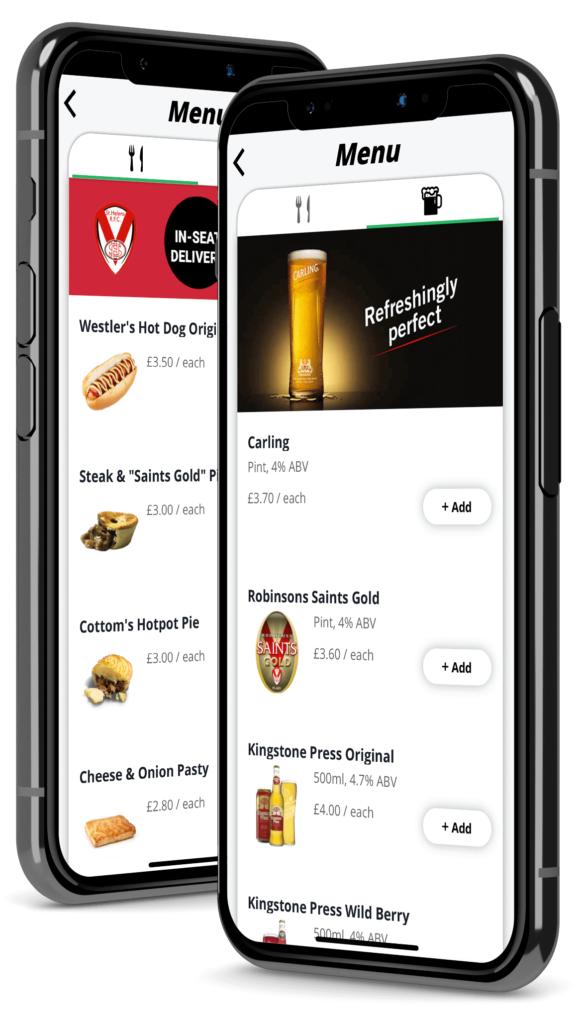 ---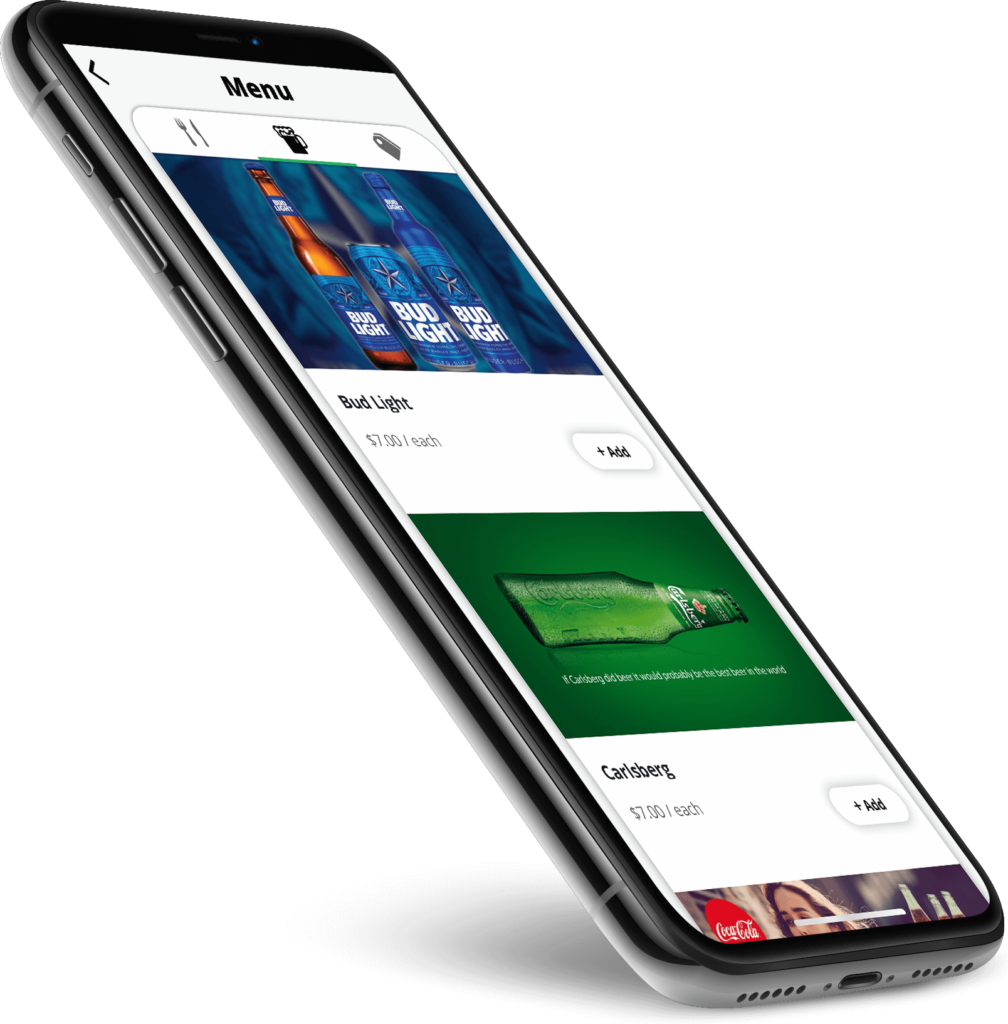 Waiterless Ordering
SeatServe turns each of your fan's smartphones into its own mobile POS. Orders and payments go straight to the concession stands, streamlining the entire process.
---
We Cover All Your Bases
No bulky equipment, no massive tech investment. SeatServe provides all of the necessary technology.
Tablets for order fulfillment
Wrist Phones for runners
Manage orders, billing and analytics
All you need to bring the app directly to fans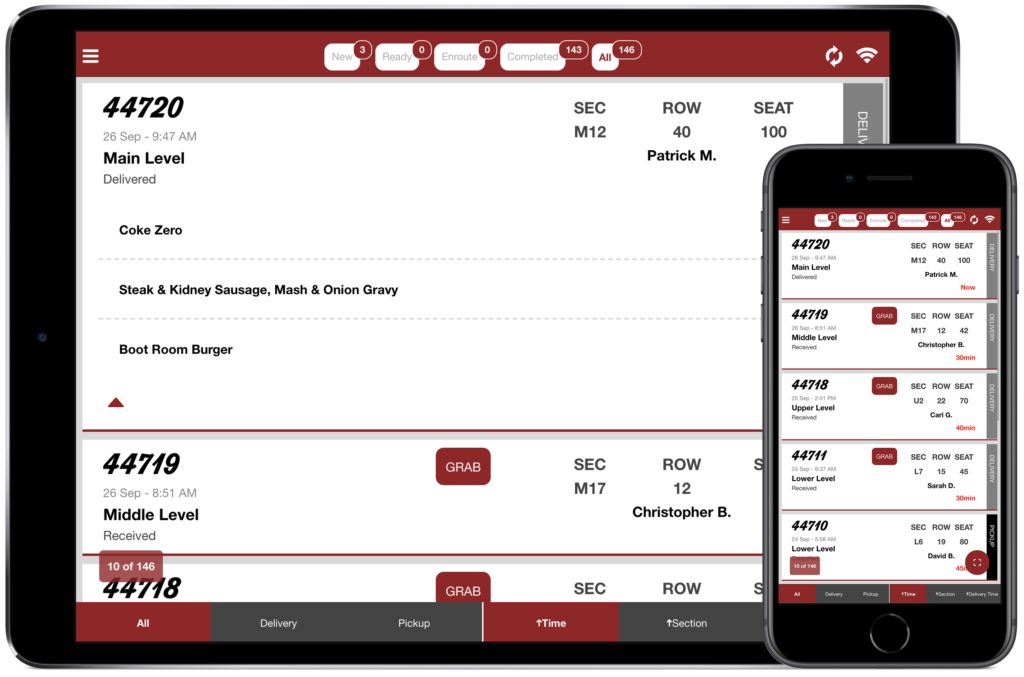 ---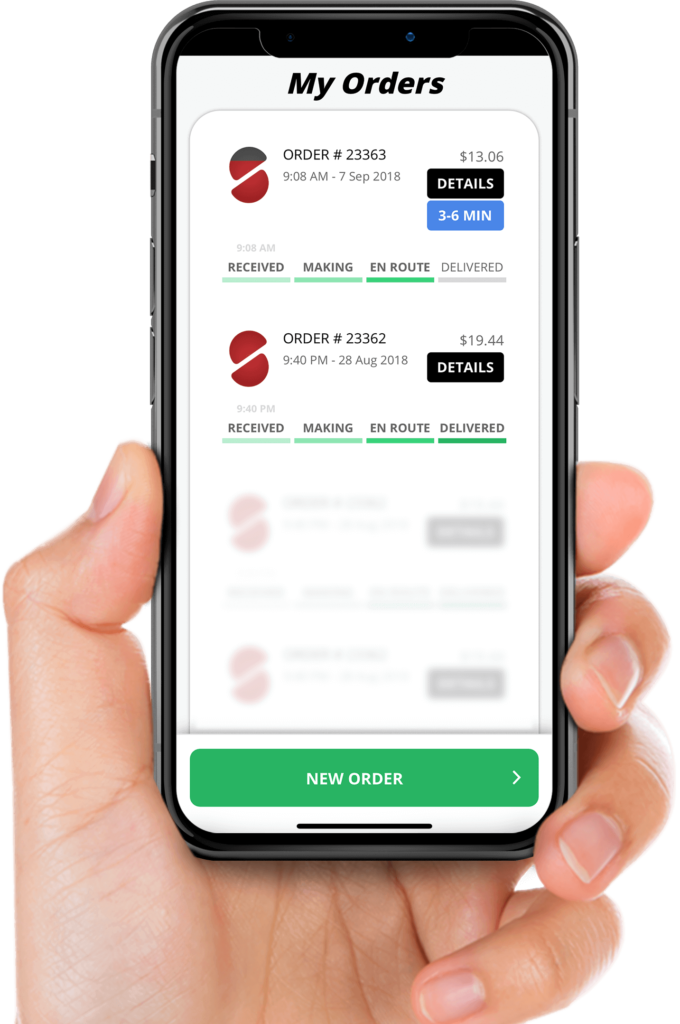 Workforce Efficiency
Our load-balancing algorithm is designed to maximize the efficiency of the kitchens and servers. We train and provide support to ensure that SeatServe runs smoothly in each venue.
---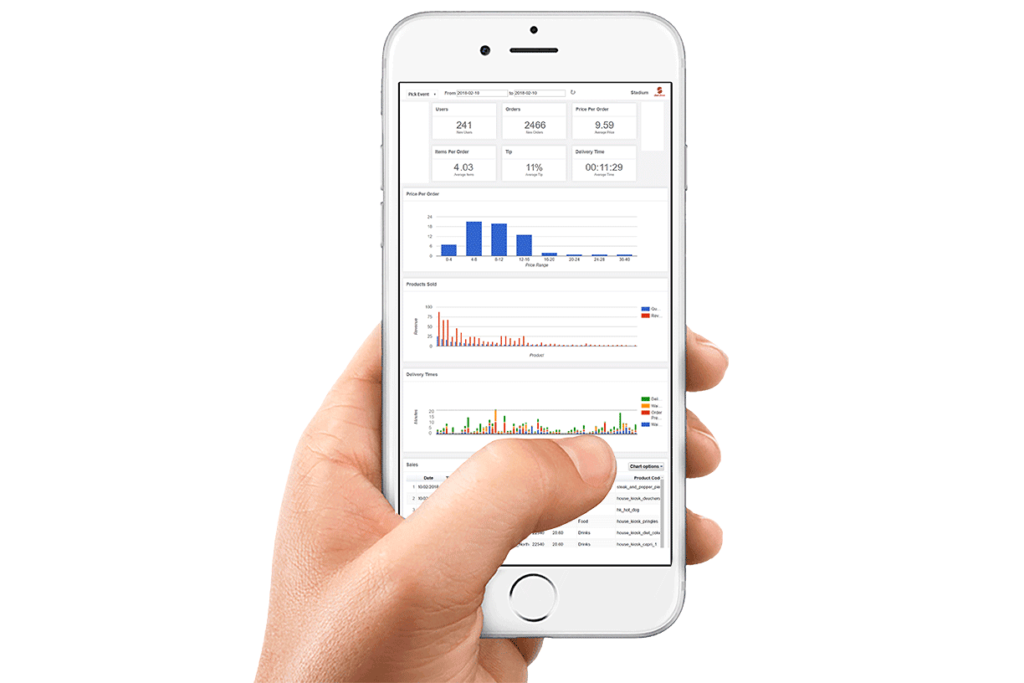 Advanced Analytics
Learn about your fans with aggregate and real-time data. We'll show you who your fans are, what, when and how they like to order, broad purchase intent and more to help you make more informed decisions about concessions and merchandise.
---
---